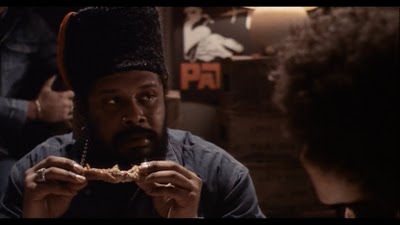 Arthur Burghardt (born 1947) is an American actor known for portraying Dr. Jack Scott on the soap opera One Life to Live.
His first movie appearance was as the Great Ahmed Kahn in Network (1976). A prolific voice actor during the 1980s, his most celebrated roles were Destro in the animated series G.I. Joe and Devastator on The Transformers. He also played the voice of Venom in Ultimate Spider-Man. He also played Turbo inChallenge of the Gobots. Burghardt appeared in the series premiere of the short-lived 1991 sitcom Good Sports with Ryan O'Neal and Farrah Fawcett.
He also played a commando in the early-1990s video game Night Trap. In 2010 he voiced Thanatos in God of War: Ghost of Sparta.
In What's New Scooby-Doo? he voices the Roller Ghoster.